Show Your Pride in Your Exceptional Students
Recognizing your students' achievements is vitally important. When a student feels celebrated and recognized, it can improve their self-confidence and motivate them toward college and career success. But finding a recognition structure and program to implement isn't simple. ACT is here to help you!


What is the ACT Student Success Recognition Toolkit?
The toolkit is a simple way for schools and districts to encourage students to do their best on the ACT® test and celebrate student success. Our toolkits contain everything your school or district needs to get started. We offer free downloads, including a customizable certificate, social media images, and locker signs.
We offer FOUR distinct Clubs for different types of achievement: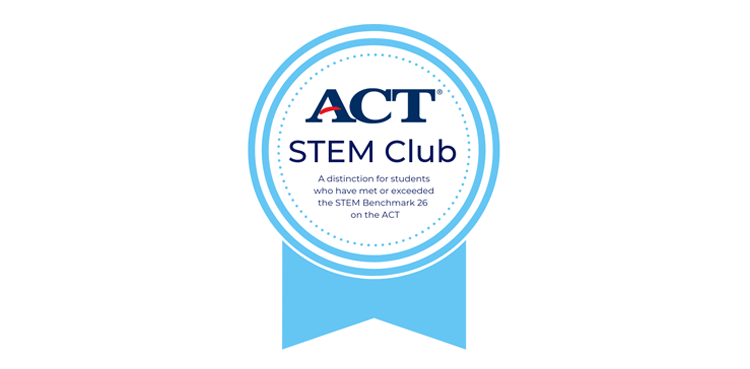 ACT STEM Club
Celebrating students who meet the ACT STEM benchmark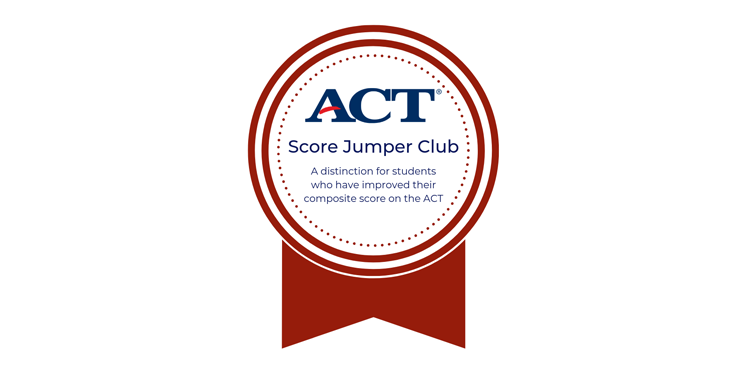 ACT Score Jumper Club
Celebrating students who have taken the ACT and have raised their score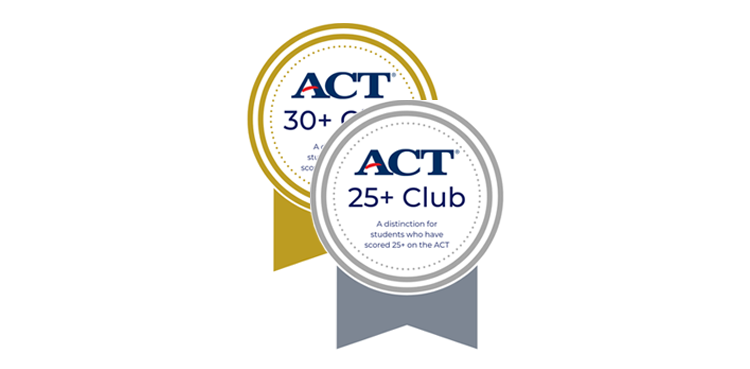 ACT 30+/25+ Club
Celebrating students who receive a specific score on the ACT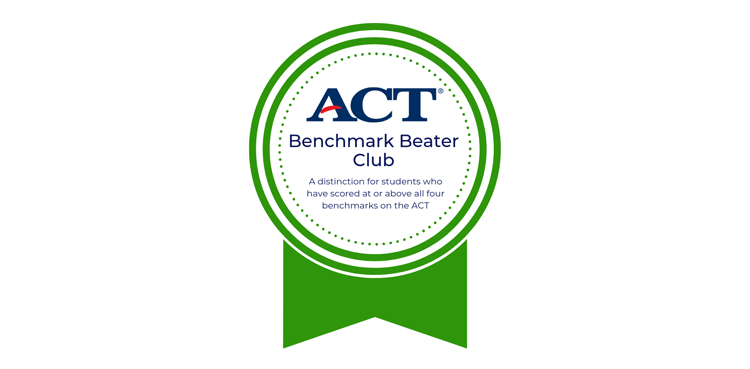 ACT Benchmark Beater Club
Celebrating students who have scored higher than the ACT benchmarks
Why Does Recognition Matter?
Recognition motivates students. It shows that their time and effort matter—and that their school is rooting for them.
Whether it spurs putting extra time into preparing for the tests or taking another attempt to improve their last score, the toolkit creates an incentive to strive for a higher score.